Many skilled homeowners enjoy a sense of accomplishment after completing tasks around the house. From installing new flooring to repainting the living room, there are several things that knowledgeable DIYers might be able to do to their homes. However, it is best to call in professionals for several projects such as electrical work or complex plumbing tasks. Trying to tackle projects requiring skilled training and experience could worsen the problem and result in additional expenses. One area of the home that any DIYer should try to avoid altogether is the HVAC system.
Aside from frequent air filter changes, leaving all HVAC maintenance issues to a qualified technician is best. Before you decide to try and tackle any HVAC problem, you should consider that systems today are extremely intricate with complex controls and equipment. Additionally, it is one of the most expensive systems in your home, so you'll want to make sure that it is properly handled. An inexperienced homeowner could interfere with an HVAC system's performance, reliability, safety, and efficiency without adequate knowledge and skills. Let's take a look at some reasons to stay away from DIY HVAC repairs.
Personal Safety
Perhaps one of the biggest reasons to avoid DIY HVAC repairs is that heating and cooling systems incorporate numerous hazards that could pose safety issues. HVAC systems integrate flammable pressurized gases, high electrical voltage, and toxic combustion fumes. Without proper certification and experience, an untrained homeowner could sustain permanent injuries or even death if they unknowingly did the wrong thing.
Heating and air conditioning repairs can be very dangerous. It can pose such a safety risk that HVAC mechanics rank among the top most 25 dangerous jobs in the United States. Professional HVAC technicians are trained and certified to work around these risks and can service the equipment safely. Without the proper tools and training, you could put your personal safety at risk by attempting HVAC repairs and maintenance.
Special Equipment
Maintaining and repairing HVAC equipment requires specialized tools and equipment designed for the job. As discussed, HVAC systems today are highly complex units that integrate advanced hardware and technology. Equipment installed in homes now is not engineered for do-it-yourself efforts. A screwdriver and pliers will probably not help as HVAC troubleshooting and repair require tools and technology that can cost thousands of dollars. The components of an HVAC system today are very advanced and require special tools, equipment, and knowledge.
Exacerbated Problems
Watching a few videos on YouTube about certain HVAC issues is typically not enough training to qualify someone to work on heating and cooling equipment. When untrained homeowners attempt to service their HVAC equipment, they could actually be doing more harm than good. In an attempt to solve one problem, they could make it worse and even create other problems. Sensitive components and settings require that a knowledgeable professional make calculated adjustments and repairs. Without the proper experience, a simple problem could easily turn into a large issue.
Warranties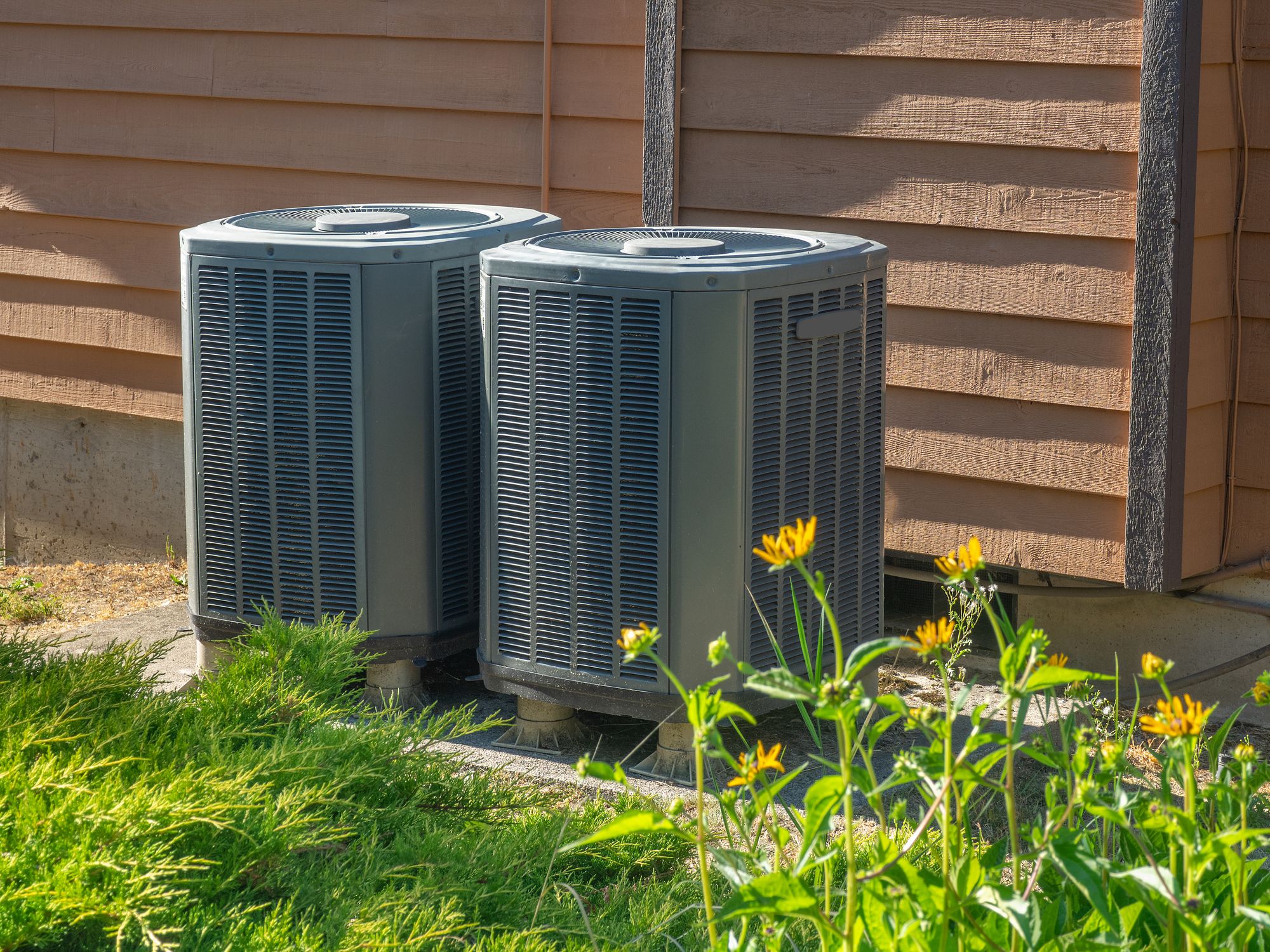 HVAC manufacturers warranty their products against any defects and failures. However, warranties usually require proof of past maintenance and repair by a certified specialist. In order to qualify for covered service, the equipment must have been taken care of by a trained technician. If a homeowner attempts to service their own equipment, it could void the warranty and leave them on the hook for costly repairs or replacement.
Most DIY homeowners want to save time and money by working on things around the house themselves. In many instances, a combination and skills and YouTube videos can help you accomplish many tasks. When it comes to HVAC repair and service, however, the skills of a qualified professional are required.